3D Teeth Brightening Strips!  Remove Coffee, Tea & Smoking Stains in 1 Hour to Get Brighter Teeth in 4 Weeks! 
By Honest Crate | 13th June 2019
Is having a good set of teeth important for a person? Well, of course it is! Having bad teeth will directly affect people's impression on you.
Imagine when you open your mouth, full of yellow teeth and bad breath, you might just scare people away from you! Not to mention how awkward the situation would be for them.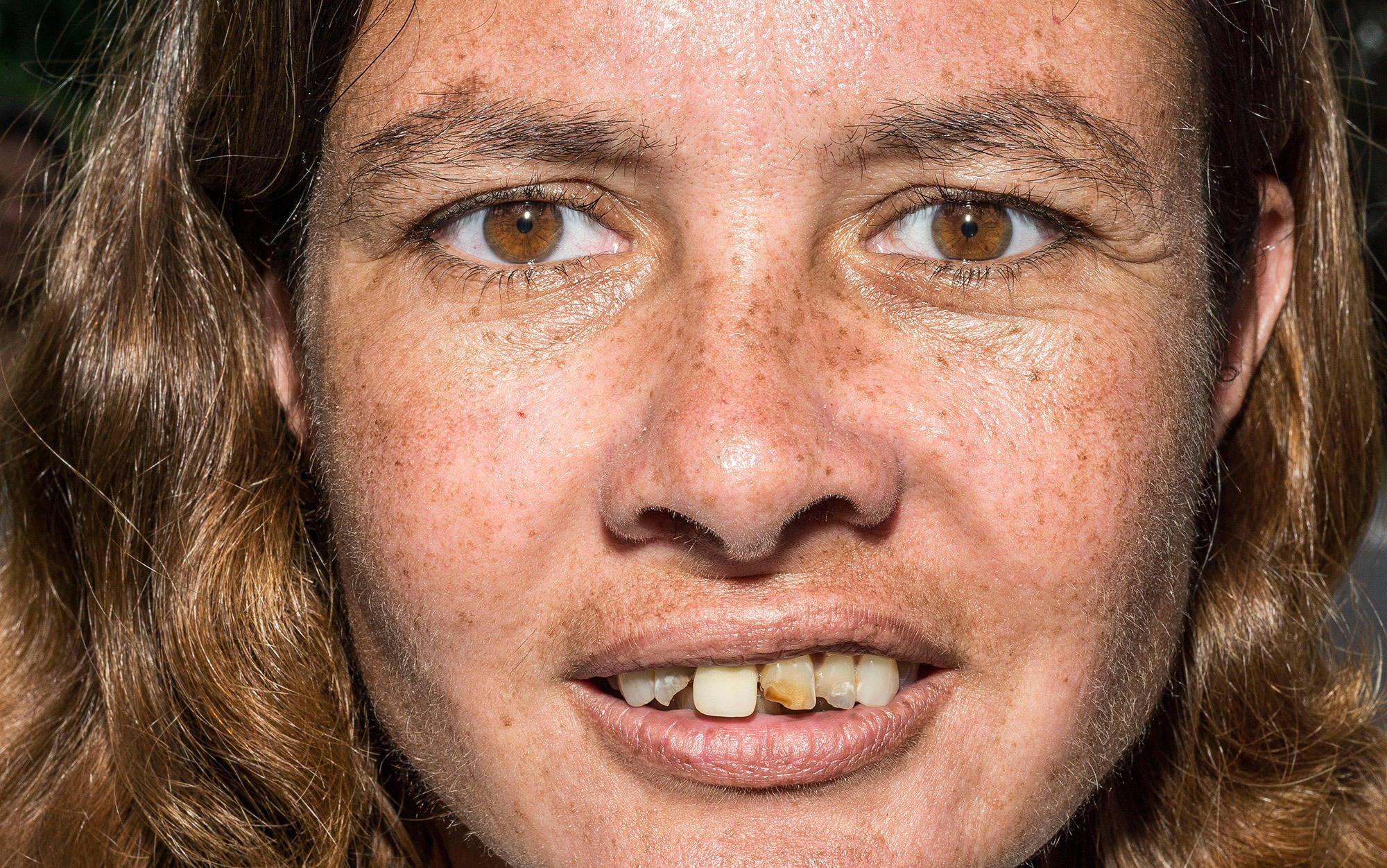 In this era, a person's appearance and the public's first impression are important key roles in interpersonal and business communication.
A good smile can penetrate a person's heart. But first, you need to have good teeth.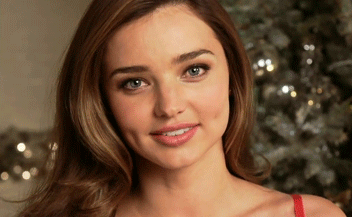 Despite how good looking you are, having yellow teeth while smiling ruins half of your overall image.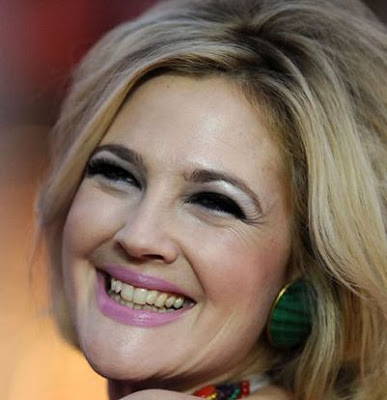 However, several food and drinks can cause your teeth to turn yellow, especially coffee and tea. Smoking can also be a main cause for teeth stain, since it can accumulate day-by-day.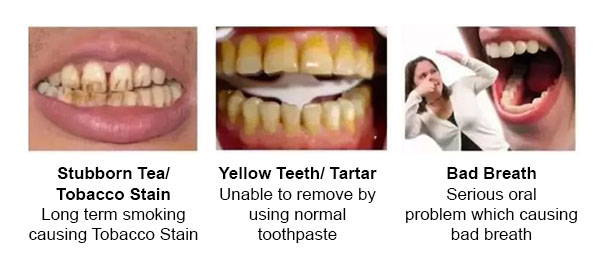 Thus, you can not deny that having clean and white teeth can let you become more attractive.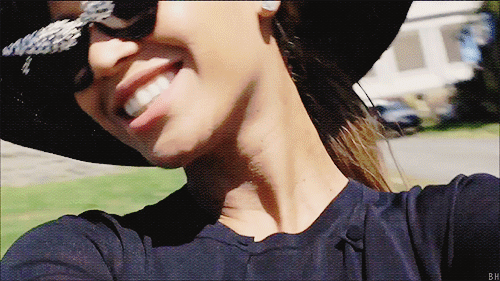 Having a scheduled cleaning and whitening session with your dentist at the clinic or hospital? Stop it! It's a very bad cycle, the more you go to the dentist, to more fragile your teeth will be.
Also, teeth-cleaning is unable to remove the inner color in your teeth. The other ways such as laser teeth whitening bears a high fee which is not that affordable.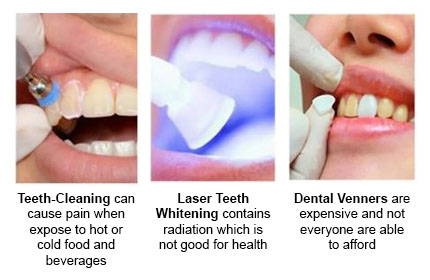 There are certain types of toothpaste and mouthwash products that can solve this problem. However, the results might take a long time to manifest.
This Teeth Whitening Strips, too, can solve this problem and you can see the result right after you remove the strip!

3D White Gel Teeth Whitening Miracle Strips